Architect Watches - A Minimalist Watch For Men
Architect Watches - A Minimalist Watch For Men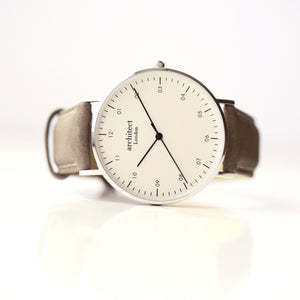 Mens Watches UK
Architect Watches are a modern minimalist watch for men that are designed for gifting. We personalise each watch with a unique message of your choice. All watches are created to the highest standards and come with an international 2-year warranty.
Minimalist engraved watches are the ideal gift for men. If you are looking for a unique mens gift designed to last a lifetime, Architect Watches is the perfect present.
If you are looking for a wedding gift, best mans gift or anniversary gift, matching mens watches is an excellent choice for all events to be remembered.