Personalised Watches for Weddings | Groomsmen Gifts
Personalised Watches for Weddings | Groomsmen Gifts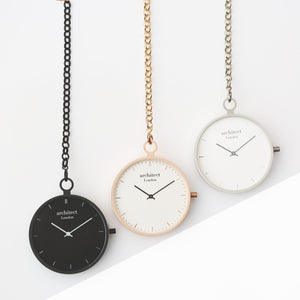 Best Man and Groomsmen Wedding Gifts
Engraved pocket watches and personalised watches are very common for groomsmen gifts. If you are looking for a wedding gift to last a lifetime, our personalised watches and pocket watches are the ideal gift.
We will package them individually and then box them up in beautiful gift boxes to make a lasting impact. 
Feel free to contact us today with your query about an upcoming wedding gift you want to make special.